Ray and Ivy are both Colorado natives. They met in 1995 and one year later they were married.  During their early married life, they lived in Pueblo, CO. Pueblo also became the birthplace of their two awesome children. A change in the economy led Ray and Ivy to pursue education in the healthcare field. Ray became a respiratory therapist and Ivy, a dental hygienist. Career advancement eventually took the Beville family to Grand Junction, CO where they reside currently.
In order to pursue their goal of creating a family legacy and having more control over their careers, Ray and Ivy invested significant time and resources into their partnership with Smart Choice Real Estate Solutions. Realizing that education is key to any successful business; Ray and Ivy surround themselves with a network of real estate professionals with extensive experience. Additionally, they regularly attend conferences across the country to keep current on any new trends in real estate.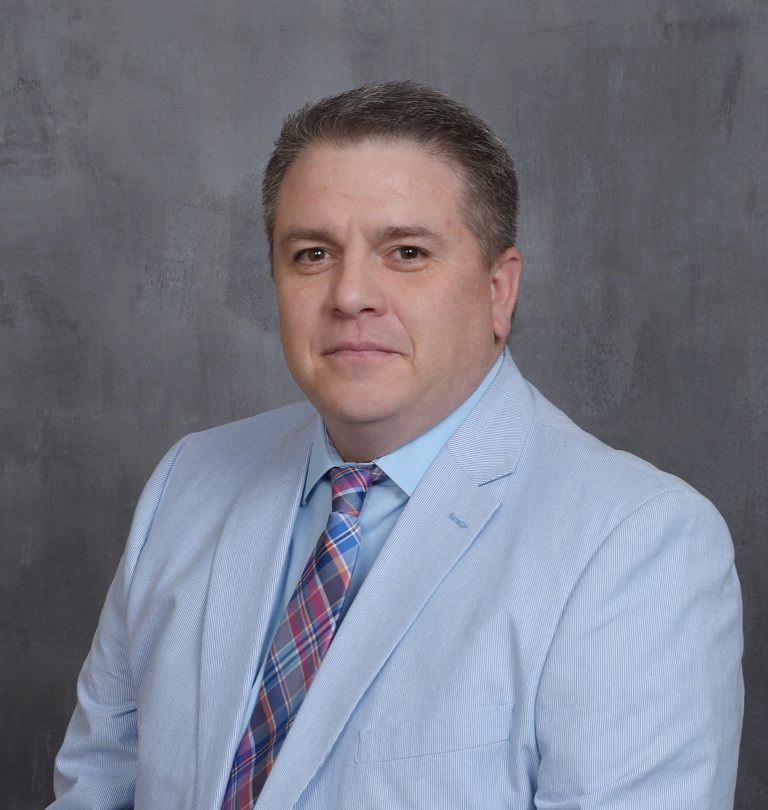 Ray grew up on the western slope, in Grand Junction.
While in Pueblo he worked with his father-in-law, a general contractor. Over the next 12 years he gained valuable construction experience in both residential and commercial construction. He added to his construction resume by working for a local plumbing and heating company as well.
After studying to become a Respiratory Therapist he worked in a level 2 trauma hospital emergency department for a number of years. He is currently employed at the VA Western Colorado Healthcare System where he serves as the Chief of the Cardio-Pulmonary department.
Ivy was born and raised in Pueblo where her father founded his well-known construction company. After marrying Ray, she worked for several years as the office manager of the family business. She eventually took her interest in oral health and became a Registered Dental Hygienist. She practiced clinically for several years in both Pueblo and Grand Junction before becoming the Senior National Outreach Specialist for a dental insurance company that manages numerous dental health plans.