Levi & Alisha Pino were married in 2005. As high school sweethearts they were a perfect match. Alisha came from a background in administrative work pertaining to construction and customer service for a local general contractor. Levi is a third generation carpenter, who has been on a job site since he could walk.
After being married they decided to settle in the sprawling, but then smaller Fort Collins, CO.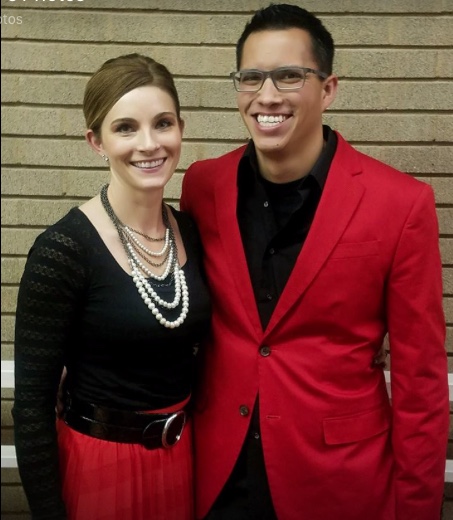 Within just three years the two knew they wanted something more than ordinary construction industry jobs. Thus, their first company Alpine Property Solutions was born.  The recession of 2007-2008 wasn't exactly fertile soil for nurturing a small business. However, they put their heart into their business and made it happen! They used that time to gain contacts and forge relationships with people in the real estate, banking and rental market.
Within just 10 years they were able to go from the humble beginnings of cleaning apartments and preparing foreclosures for the market, to being a high end custom remodeling company. Now, the stage was set for them to do what they always wanted to do… Real Estate Redevelopment. For years, Levi and Alisha dreamed of creating their own real estate business, but didn't know how it would work. They knew they had to start somewhere; so they jumped right in, and decided to make their dream a reality.
A new chapter of their business career was formed with the creation of Smart Choice Real Estate Solutions. With a goal to work together in real estate doing what they love, Levi and Alisha sought the help and guidance of some of the best and most experienced in the industry, locally and across the nation. They received extensive education to make sure that they had all the tools not only to be successful for themselves and their investors, but also to be a true resource to their business contacts and customers.
Experience
  Levi
 3 years of building materials sales
15 years of building maintenance and remodeling
11 years running a successful small business in Northern Colorado
  Alisha
17 years as an administrative assistant and book keeper for construction companies
11 years running a successful small business in Northern Colorado
A licensed aesthetician
Studying to become a licensed Realtor in the state of Colorado