We at Smart Choice know just how fun it can be to personalize a home. One of the first things a guest will see is a welcome mat. This seemingly insignificant rectangle can really set the mood for the home. Check out our list of The Most Entertaining Welcome (or unwelcome) Mats. We're sure you'd agree, not all doormats are pushovers.
Just for "kicks"! See how many visitors fall for this one.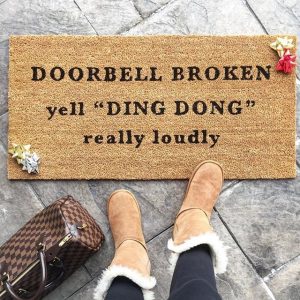 Plain and simple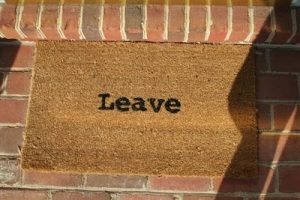 The friendly foot stop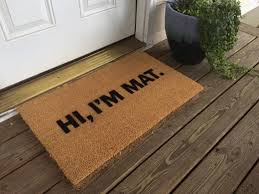 Just another way to say "step off"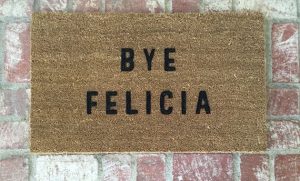 For the recurrent unwelcome visitors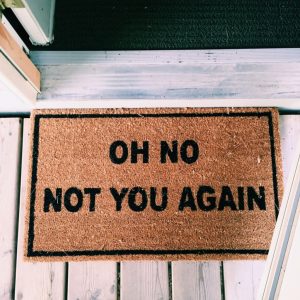 This one leaves little room for doubt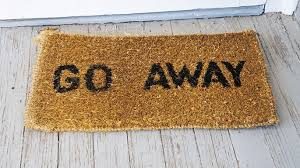 For homes with a cover charge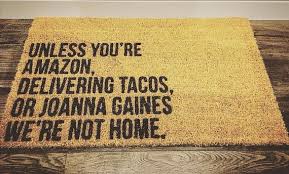 Gives a new meaning to "open house"
Most inconspicuous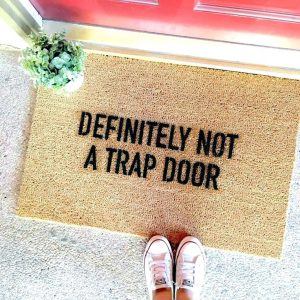 It's not about the destination, but the Journey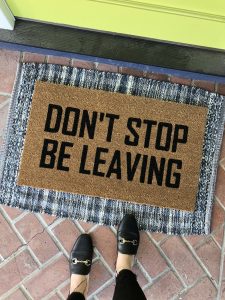 Need a new stoop for that fun mat? Contact us! We specialize in buying and selling newly renovated homes on Colorado's Western Slope.